Interview Preparation Program
A comprehensive interview preparation program typically covers a wide range of essential topics and provides participants with the tools and techniques necessary to excel in various aspects of the interview process.
Elearners365 interview preparation program is a structured approach designed to help individuals enhance their skills, knowledge, and confidence in order to perform well in job interviews. Whether you are a recent graduate, a career changer, or someone looking to advance in your current profession, participating in an interview preparation program can greatly increase your chances of success in securing a job offer.
Brushing up on technical topics is an essential part of interview preparation, especially if you're applying for a role that requires specific technical knowledge or skills. This Program help you to elevate your confidence and boost your technical skills.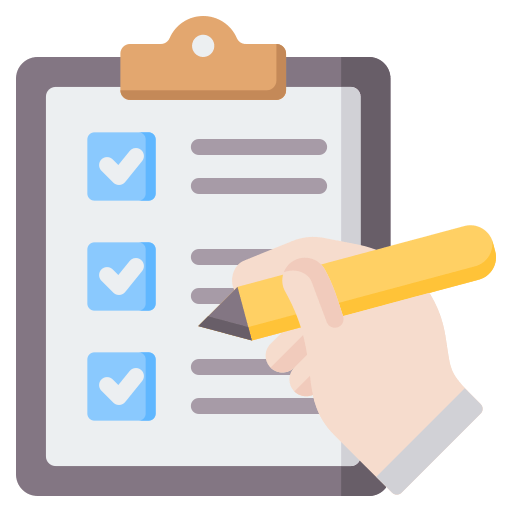 Self-Assessment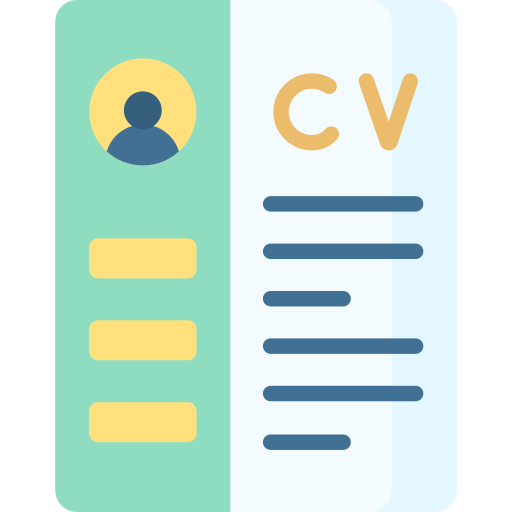 Resume/CV Optimization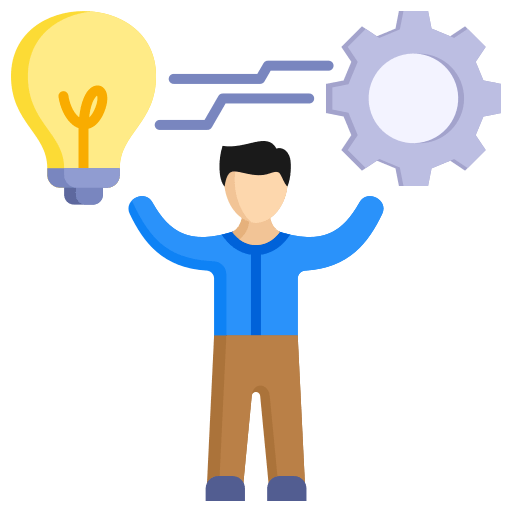 Practicing Mock Interviews
Brush-up Core Concepts
Researching the Company and Role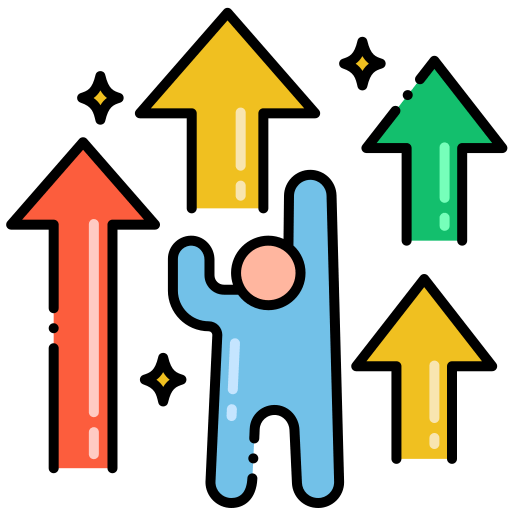 Developing Strong Interview Skills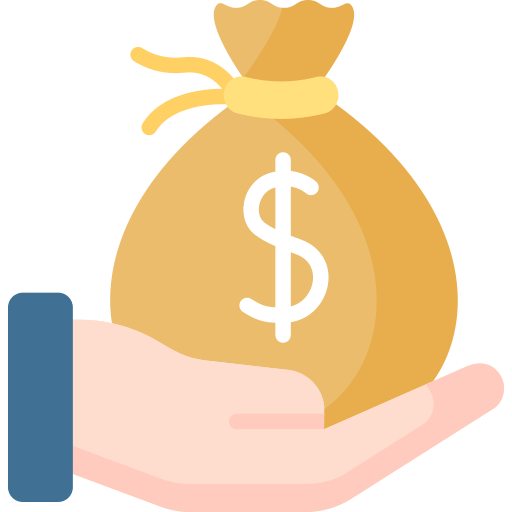 Handling Salary Negotiations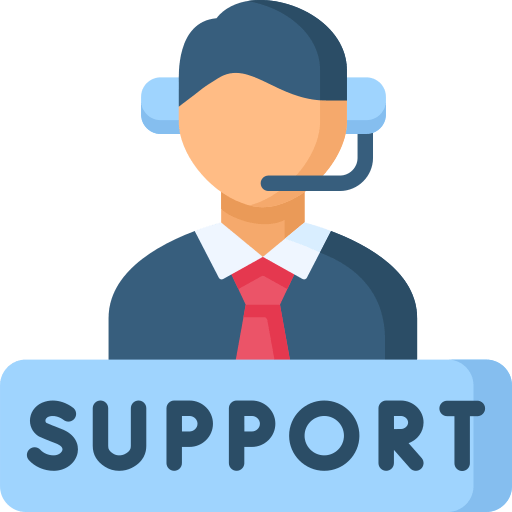 Continued Support and Resources
Mastering Behavioral and Technical Interviews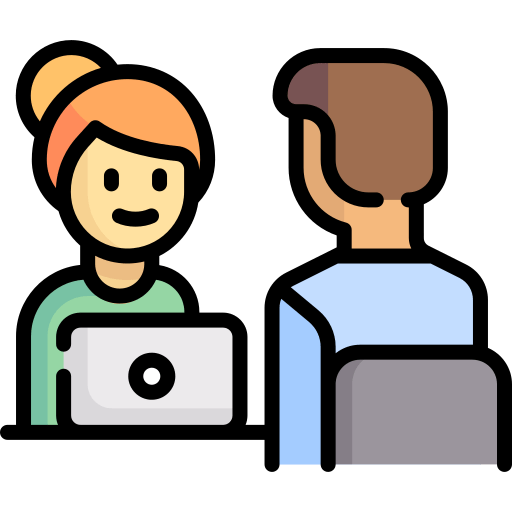 Answering Common Interview Questions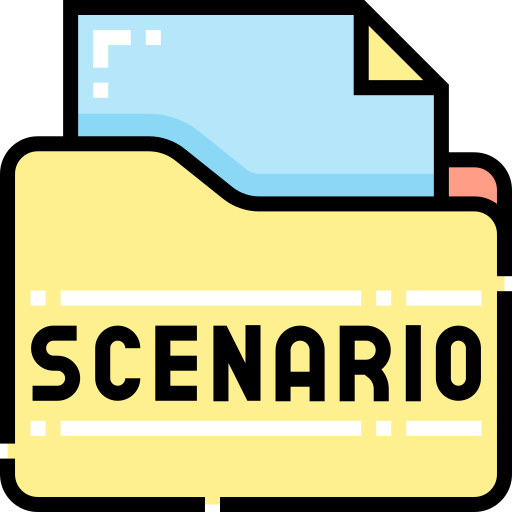 Scenario based technical discussion
Practice with Examples and Exercises
Program outcomes are statements that describe the knowledge, skills, and abilities students should gain from completing a particular academic program or course of study. These outcomes represent the intended learning objectives and provide a measure of success in achieving career or academic goals.
Interview Preparation Levels
Beta
Scenario Based Technical Discussion

Cloud Based Certification
Gama
Handling Salary Negotiations

Scenario Based Technical Discussion

Cloud Based Certification

Practice Data Structure & Algorithm

Interview strategy & success

Behavioral interview preparation
Placement Target Companies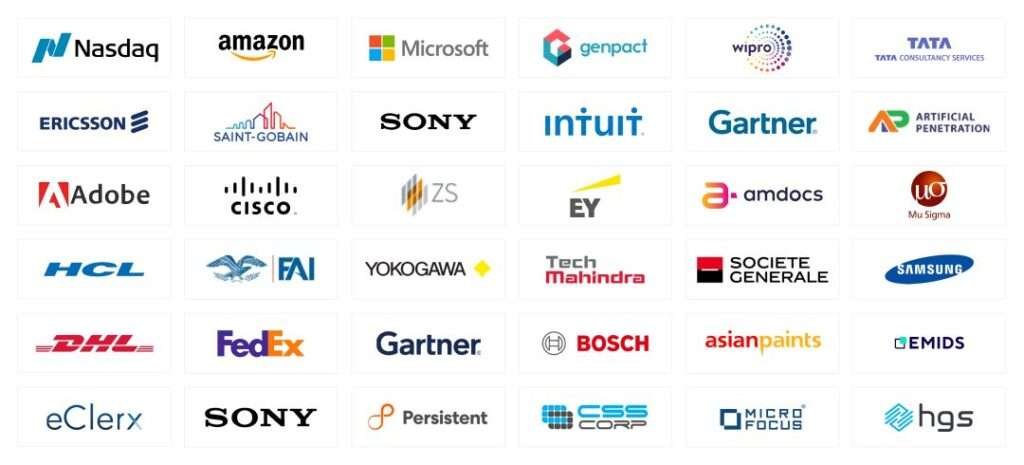 Frequently Asked Questions