Data Science Job Guarantee Program
With a 100% Job Guarantee
Boost your career with our unique, Artificial Intelligence and Machine Learning course with a placement guarantee. Land your dream job with graduation or get your money back. Learn from the best institute and get placed in a top role by investing in yourself, risk-free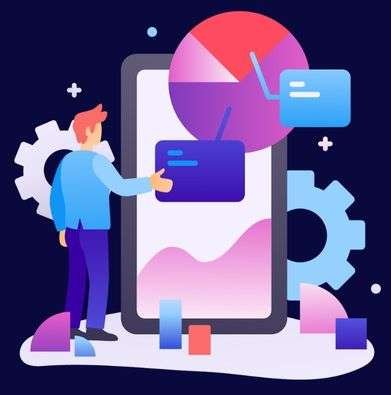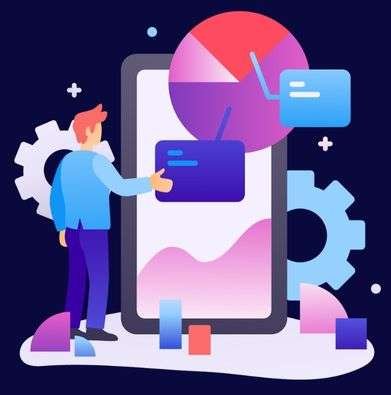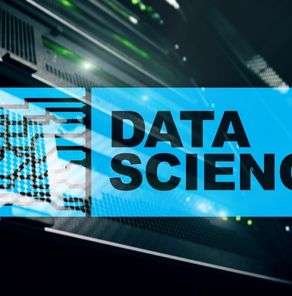 Ranked #1 Data Science Program
Why Join The data Science Program
The demand for data scientists with the necessary Data Science skills has risen significantly due to the growing need for data-driven solutions in business organizations. With this Data Science training, you will become proficient in Data Science, R programming language, Data Analysis, Big Data, and more.
Course Popularity According to
G

o

o

g

l

e

trend
Get Start Your Dream Job In India's top companies
Data Science is an interdisciplinary field that involves the use of mathematical, statistical, and computational methods to extract insights and knowledge from structured and unstructured data. It involves the use of techniques such as machine learning, statistical modeling, and data visualization to analyze data and make predictions. It is widely used in industries such as finance, healthcare, marketing, and e-commerce to gain insights and make data-driven decisions
Artificial Intelligence & Machine Learning
Artificial Intelligence & Machine Learning
96%
The goal of a data science course is to equip students with the knowledge and skills they need to become data scientists or data analysts, and to help them succeed in careers related to data science. Whether they are just starting out in the field or are looking to expand their existing skills, a data science course can provide the foundation they need to succeed.

In this course you learn how to use various statistical methods and machine learning algorithms to gain insights from data. You also learn how to work with different types of data, such as structured and unstructured data, and how to use various data science tools and technologies, such as Python, R, and SQL.
OurData Science Job Guarantee Programg is exhaustive and this certificate is proof that you have taken a big leap in mastering the domain.
For admission to this Data Science Job Guarantee course, applicants must: this simple step.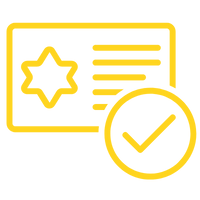 Educational Qualification
Minimum 60% academic record throughout and be legally authorized to work in India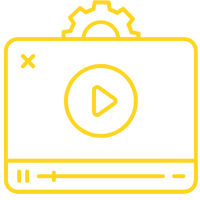 Register for Free Demo
Register for Free 3 days Demo session to Know about all details of course and fee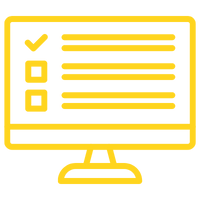 Online Test
A normal online test to check your eligibility for how much duration should you take in this program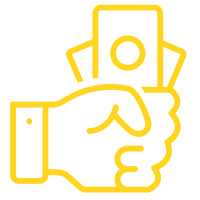 Course Fee
Course fee will be negotiable and depend on your course duration and the financial aid available
Need A Professional Guidance For Your Career?
Let's discuss it!