Unlock Your Potential with Personalized Training
Welcome to our personalized training program, where your journey to self-improvement begins. We believe in the power of tailored guidance to unlock your true potential.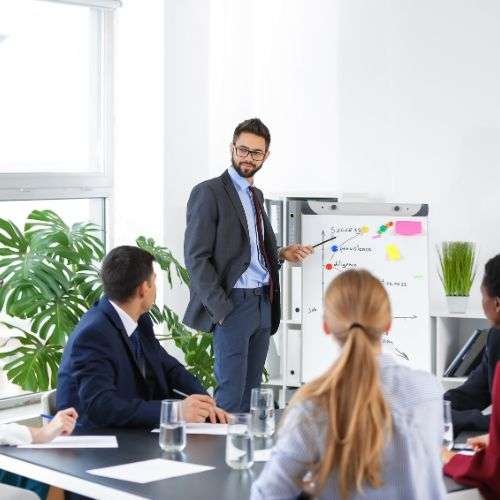 Master the World of Technology with Customized IT Training
we understand that the world of technology is constantly evolving, and staying at the forefront of this dynamic landscape is crucial for success. That's why we offer customized IT training designed to empower you to master the intricacies of this ever-changing industry.
Key Features Of Individual Training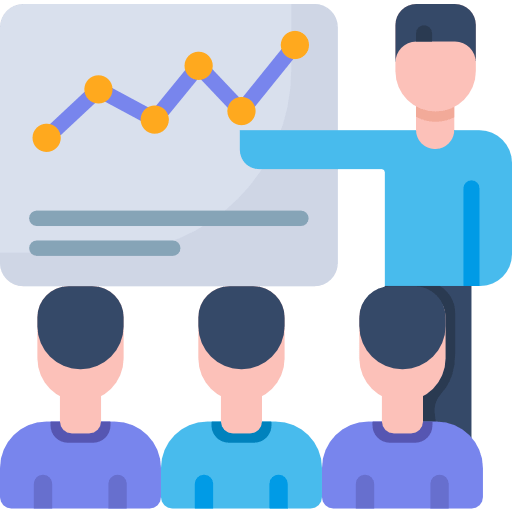 Personalized Learning Paths
Offer customized learning paths based on participants' existing knowledge, skills, and career goals.
Flexible Scheduling
Provide flexibility in scheduling the training sessions to accommodate the individual's availability and optimize their learning experience.
Hands-on Practical Experience
Emphasize practical exercises, projects, and real-world simulations to enable participants to apply their learning in practical scenarios.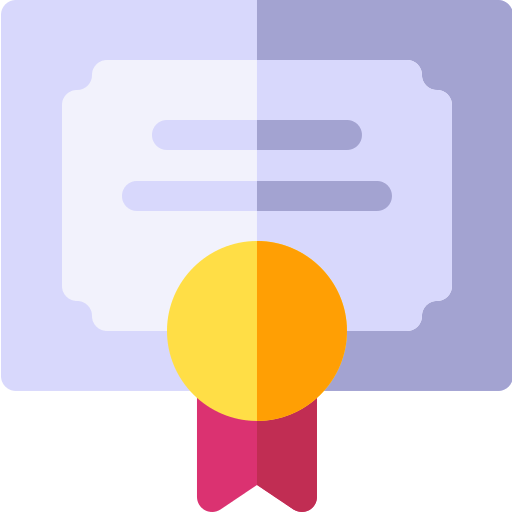 Certification and Recognition
Provide opportunities for participants to earn industry-recognized certifications or badges upon completion of the training program.
Individual Training Program Enrollment
Enroll in our Individual Training Program today and take your skills to new heights. Our comprehensive program is designed to provide personalized guidance and support, tailored specifically to your needs and goals.