Learning Easier, Anytime and Anywhere With Elearners365
We offer Job Guaranteed Programs with 100% Job Placement Assurance along with Bootcamp, Workshops, Hackathon Preparation, Real World Project Experience and Webinars. We help you to prepare advance IT skills meanwhile helping you to build basic foundations.
There are currently no events.
Data Science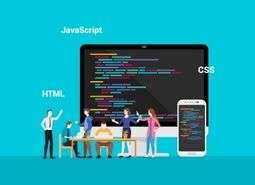 Programming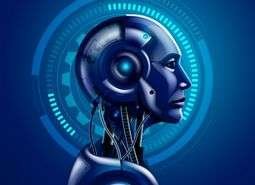 Machine Learning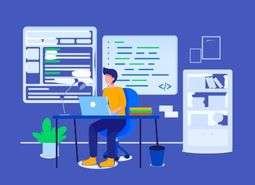 Full Stack Developer
Training Services for

Individual
Partnered with Microsoft & AWS to empower students and professionals on Cloud and other new-age technologies such as AI&ML, IoT, Security, and DevOps. Trained more than 400,000+ professionals across technologies and geographical locations.
Training Servicesfor
Corporates
Elearners365 is the most trusted name when it comes to customized trainings for corporations. Our training programs enable employees to equip themselves with the latest technologies and skill updates in Cloud, AI&ML, Security, and Big Data.
Explore Career Learning Paths
Frequently asked questions
In the U.S. and Canada, Professional Certificates start at $39/month after the initial 7 day free trial period. Price can vary by country and will be adjusted for your location at checkout.
Time to complete a Professional Certificate can vary by subject or how you choose to learn at your own pace. On average, a Professional Certificate can be completed in less than 6 months at 10 hours per week.
In addition to hands-on projects designed to showcase your experience, you'll get access to a 5-step job search guide to help navigate the process. You'll also get support to build a standout resume and LinkedIn profile, virtual interview practice for your specific industry, job, and experience level, and access to the Professional Certificate Alumni Community to network with other career switchers. 
None! Whether you're completely new to the job field or have had some experience, an entry-level Professional Certificate doesn't require any background knowledge
Let's get the conversation started